Hey there! I'm on
The Cut Shoppe
blog and I'm so excited to show you my project today! I made a DIY fall decor piece that I've been wanting to do for a while.
I used three different cut files. Fall Wreath and Finally Fall were cut with vinyl for the front of the glass block. The wreath was easy. I made it small enough to fit on the block, then cut the vinyl.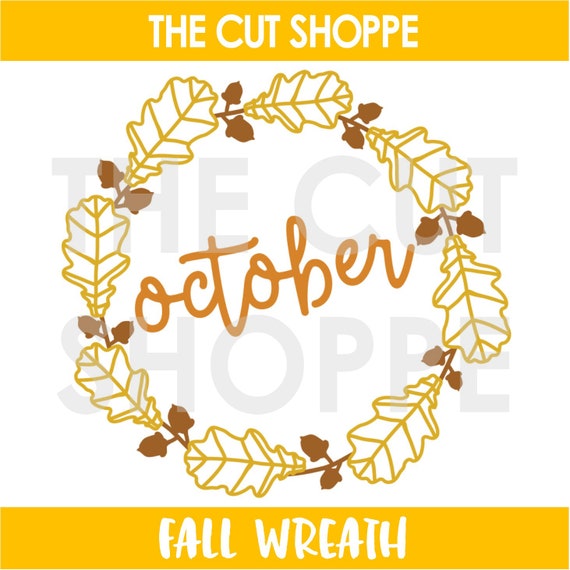 Getting 'fall' cut was a bit tricky. I used the knife tool in the silhouette software to slice the 'feeling' off of 'feeling fallish'. Once that was done, I was able to cut just 'fall' to add to the center of the wreath.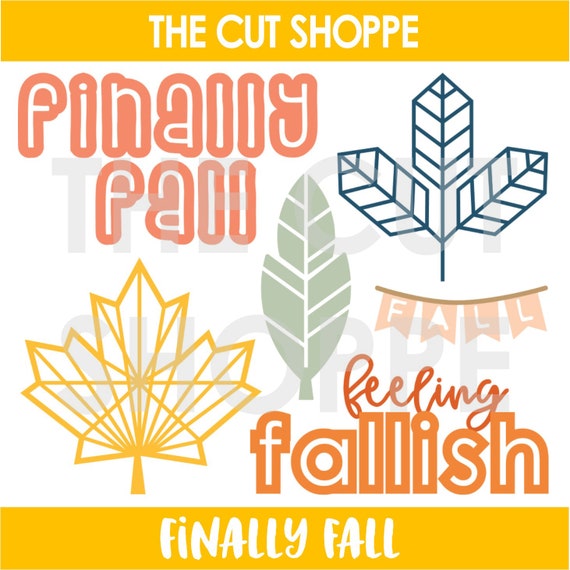 Now on to the paper part! I cut several leaves from Leaf It to Me, backing them with patterned paper from the
Simple Stories Forever Fall
collection to add color, pattern and yes, strength! I layered them on each side, on the top of the block. It looks so pretty siting on my table!
Surprise! I put twinkle lights inside the block! This is what it looks like all lit up. I love the lights through the cut files!
Thanks for taking a look at my creative view today! Im looking forward to sharing more with you so come back again soon.