I said it was going to be a busy week. It's new Issue Monday at
Paper Issues
.
your prize is a $20 gift certificate to the 17turtles store
Yes, that's right. Need some ideas? How about
Easter, egg hunts, Passover, adventures of all kinds (travel, museum, baseball park, etc.), chickens/birds, eggs, spring, candy, math symbols (plus signs, number paper, etc.), baseball, April Fool's Day (practical jokes, etc.), use cut files, 17turtles products, die cuts.
Want to
learn
more about
17turtles
? Here are all
the
places you can find more
information and
examples of their
cut files :
There is a discount code good through April 12th: PI17TURTLES25. Good for 25% off any order.
I used two 17turtles cut files.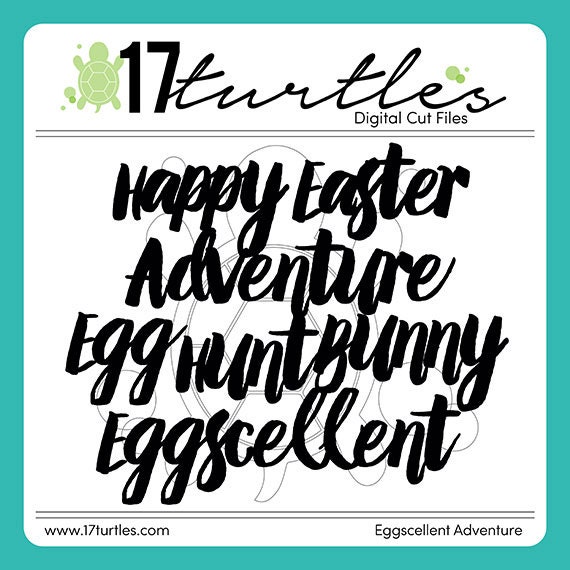 and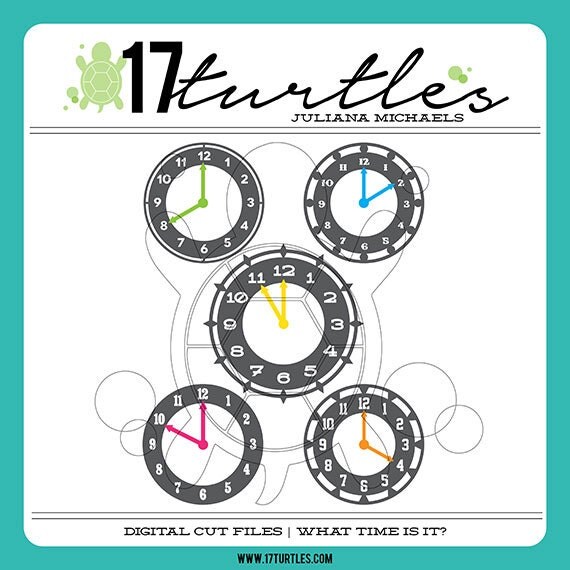 We were given the Eggcellent Adventures cut to use. We were also given the opportunity to use another cut from the store, as long as we used both on the project. When I was looking through the 17turtles store, I came across the clocks. I had what I thought was a really great idea for my page. When it came down to it, the idea did not translate well to paper. Silly me. So I tweaked it, and this is the result.
I painted the background of my page first. Then I used the Silhouette sketch pens to design the clocks over the painted paper. I'm so happy with the look. I cut the word adventure to be he came width as the two photos, then used pop dots to give them some dimension. Since I want the focus to be on the cut files, I used clear stickers and acrylic fonts for the rest of the title. The robots and game pieces by Crate Paper from the
Boys Rule collection
were the finishing touches.
There are several other fantastic design team projects using
17turtles Cut Files
on the
Paper Issues
blog today. Head over there now for more amazing inspiration. While you are there, be sure and check out all the new product that has just arrived in the
Paper Issues shop
! Need some incentive? Use coupon code BEACHGAL at checkout and receive 20% off your order
Supplies: CS-American Crafts, PP-Bo Bunny, DoodlebugDesigns, Crate Paper, stickes and chipboard-Crate Paper, alphas-Cosmo Cricket, Freckled Fawn, Media-Twinkling H2O, Tattered Angels, 17turtles cut files, Silhouette